Australian employees are absent for an average of 3.2 working days each year due to stress. This workplace stress costs the Australian economy approximately $14.2 billion. With Dan


– Medibank

Feel that they are stressed at work
Will Suffer a Series Mental Illness in their lifetime
Feel out of control of one part of their life
Wish their company would invest more in stress management
01 | 

Foundations in Emotional Intelligence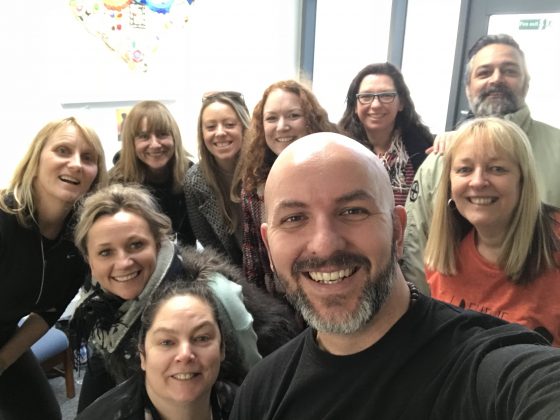 Dan is an international trainer and tutor. Having delivered emotional intelligence focused courses to over 10,000 employees in both the public and private sector. With Dan
These courses are for staff at all levels… as the research points to, emotional intelligence is the key to all interpersonal relationships and fundamental to the success of an organisation. With Dan
02 |

Supporting Healthy Minds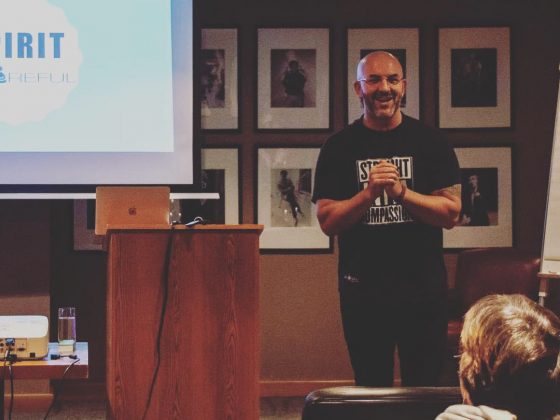 Stress and Anxiety has become a key player in peoples lives. Some people have shown to thrive off of this environment, most people don't.
We have a mind that is designed to remember helpful techniques to manage difficulty, things that have happened in the past that were successful. The problem is that these techniques may now be unhelpful… Supporting healthy minds helps discover evidence based techniques to better manage this response.
03 |

Agile Thinking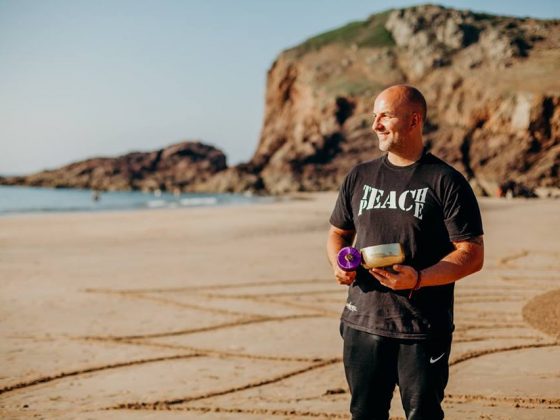 We can too often get stuck on negative thinking, negative emotions, disruptive behaviours.
Agile thinking helps us reflect on things that have changed and how our goals and values can drive a more agile mind leading to more contentment, productivity and connectivity.
Companies in particular have successfully rolled this course out in times of change.
04 |

Mindful Workplace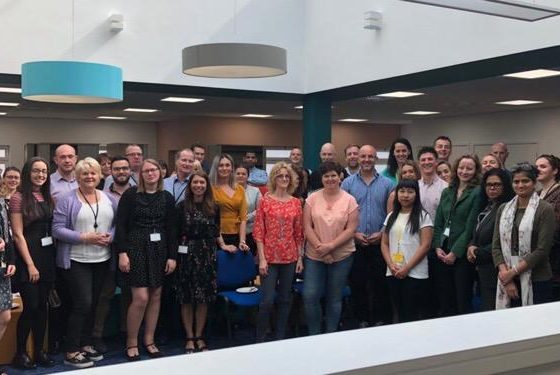 Dan has had the opportunity to work  with some truly international companies and local governments to create bespoke mindfulness/emotional intelligence based workshops and talks to create a culture of collaboration.
Dan will tailor a workshop around your budget requirements, keeping it engaging, practical and yet informative.
For more information, get in touch with Dan today
05 |

Mindful Leadership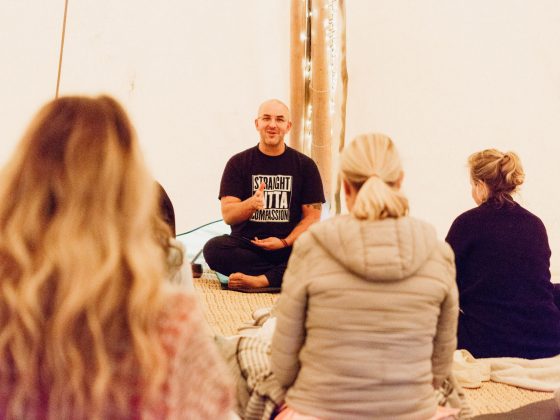 Dans passion is teaching people how to lead with mindfulness.
Mindful leadership is not about 'spirituality', it is about engagement. Dan has found that one of the key mistakes leaders make is losing focus due to overwhelm, gap in training or other important factors.
Mindful leadership sets up a platform for growth and connectivity with team members. These courses and workshops are for all levels, as we can all lead by example.
06 |

Leading with Compassion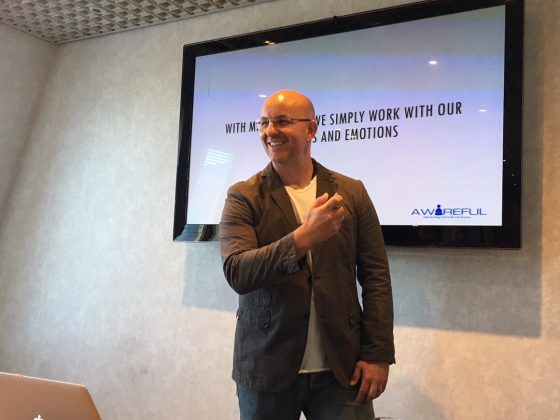 Positive Psychology has become the future with how we change and reflect on our actions, and leading the way is the evidence supporting compassionate action.
Compassion in the workplace can help employees and businesses to thrive.
Simply changing the way we communicate, the words we use, the way we interact and connect with our colleagues is delivering less absenteeism, team growth and increased retention.
Recent Testimonial



"The whole team would like to extend their sincere gratitude to Dan. The courses are brilliant and converted even the most sceptical to the incredible benefits of emotional intelligence. We highly recommend Dan and his lunch and learn sessions to anyone that wants to improve their focus and concentration, manage stress and increase energy levels!"



David Mitchell, Operations Director, Attorney Generals Office