Local Events…Whether you are looking for:
Courses
Loads of local events focused on improving, managing or building strategies to better manage your mental health.
"Its just great to find a teacher that doesn't make you feel like you need to wear some sort of costume to feel a part of it. He is as authentic as you will ever find"
Retreats
Indulge yourself in the world of mindfulness with Dan as your lead. Having held many retreats both in the UK and Australia, you will discover ways to manage your disruptive emotions, find a sense of calmness, enjoy some time in nature whilst eating a delicious selection of vegetarian food.
Workshops
Helping dealing with Anxiety, Development of Self Compassion, Managing Stress, Demystifying Mindfulness, Parents and Kids among many more short workshops to engage you and your practise…

For Beginners or those Returning to the practise (or have been using apps)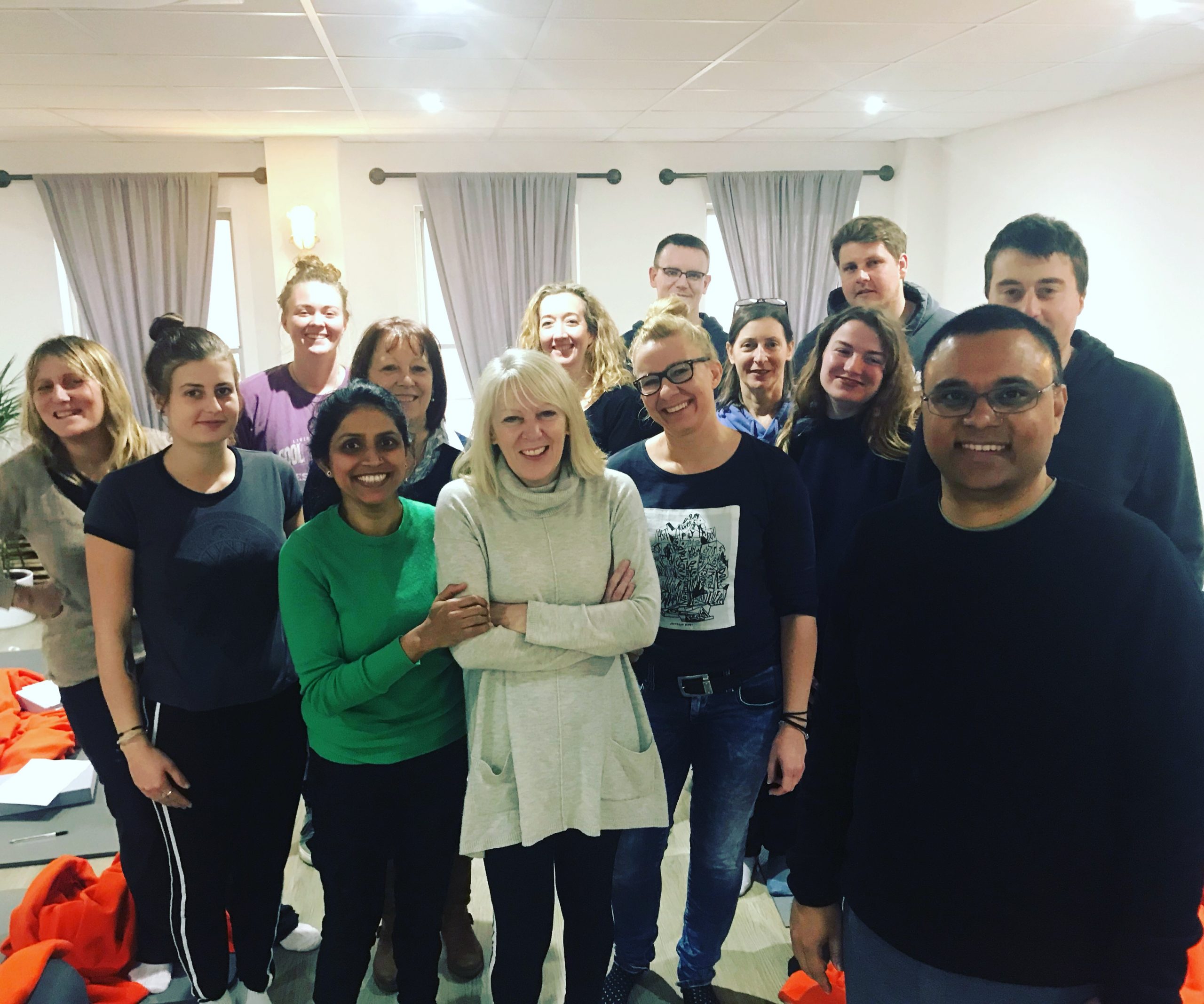 Breathworks 8 Week Mindfulness for Stress Courses
Breathworks teaches mindfulness and compassion to help improve your quality of life.
Join the thousands of other people around the world who have discovered the power of mindfulness and compassion in dealing with the stresses of daily life.
Foundations in Mindfulness & Meditation
5 Weeks of Developing a Foundation in this Wonderful practise, with Accredited Practitioner Dan Ireland of Awareful.
Learn a range of Meditations while bringing some mindfulness into your life.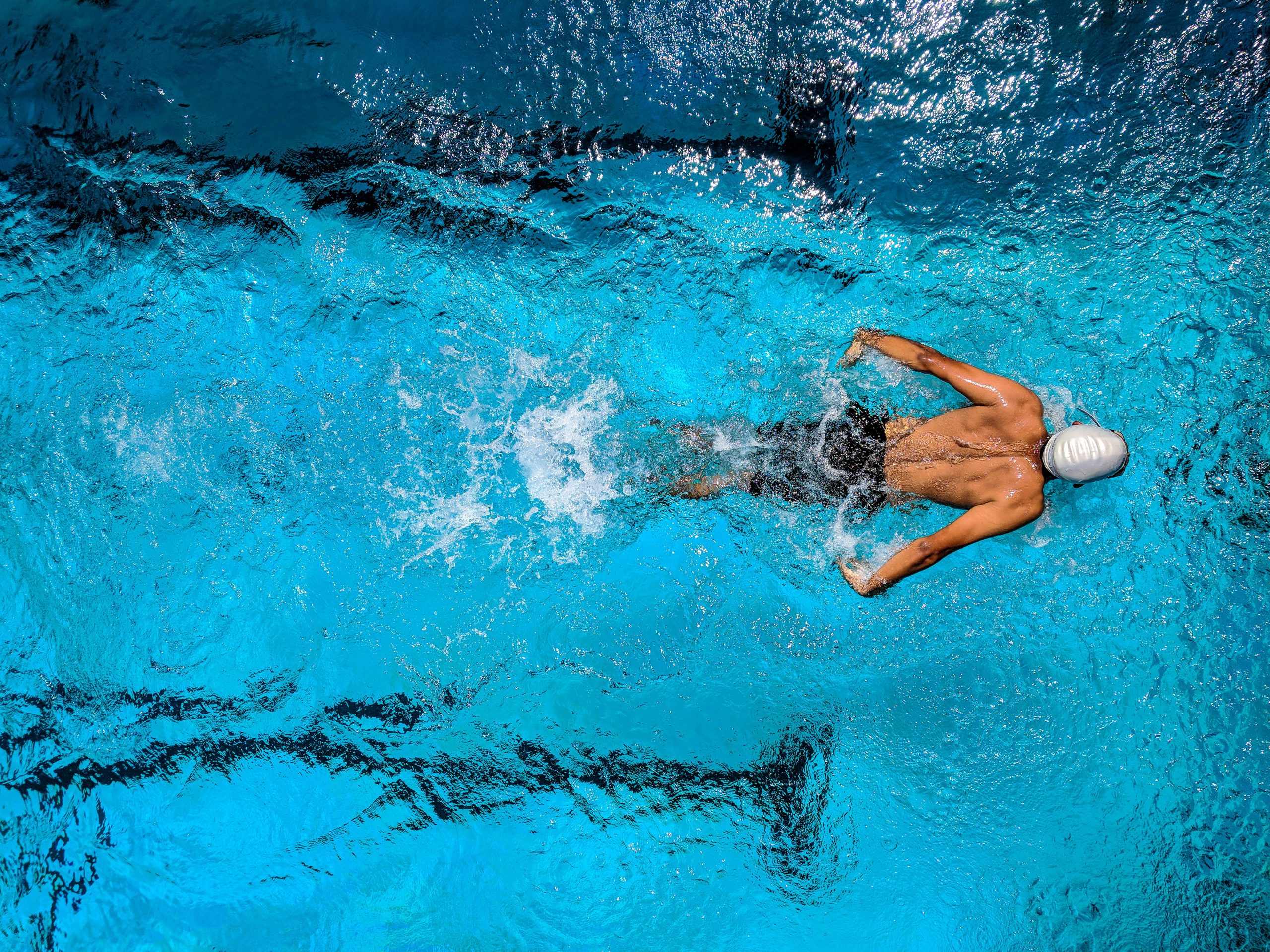 Mindset Based Athlete Program (MBAP)
The difference is not about will power or who has the best stuff… it is down to how much heart you have, and by heart I mean, how much do you love what you do…
If being the best in the world (or your local team) is on your agenda… then this course will help when you have your mind game on point.
MINDFUL LIVING (6 Week Course)
Health habits are often all to ignored aspect of our mental well being. This might be because most of us do not realise the dynamic nature of our bodies and brains and how everything we do influences how we feel. But the good news is there is much we can do to promote our mood and psycho-biological resilience to our stress response! This course can be an exploration of some powerful mental health promoters.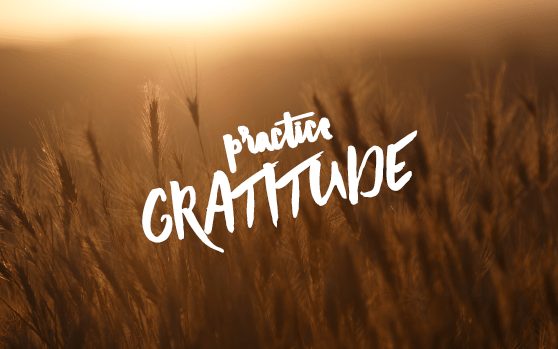 TRUE GRATITUDE (4 Week Course)
This practice will be grounded in thousands of years of teachings, showing us how we can cultivate a practice of gratitude. It is done through a simple process, laying the foundations, then the seeds, then the elements to ensure that gratitude does not feel forced or fake.

For those with a regular practice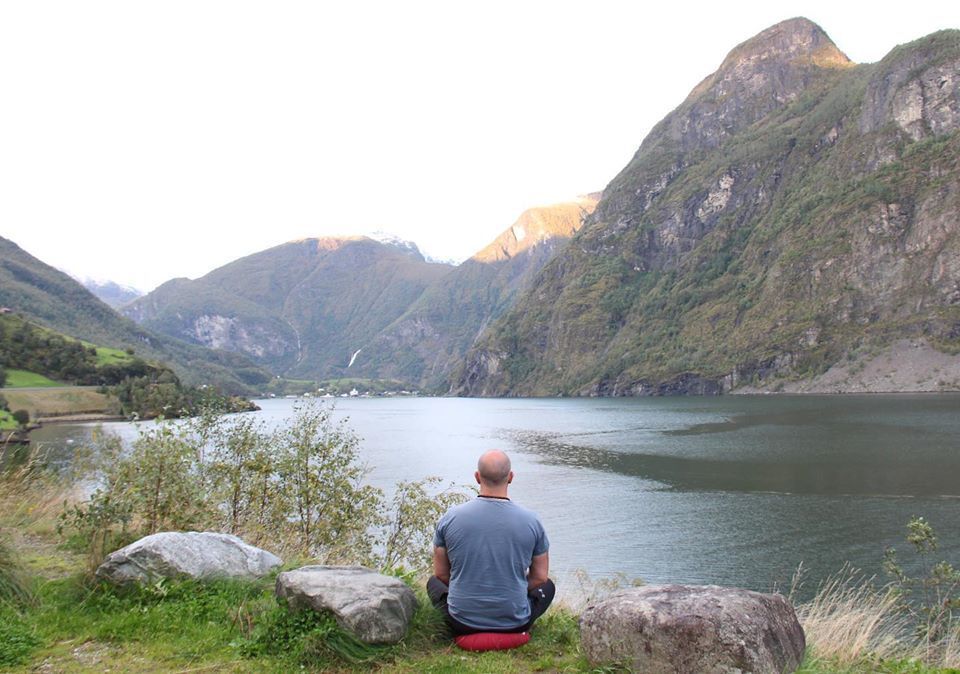 Advanced Practices - Stillness
This course is aimed at people who have a regular practice and exploring the depth of meditation and meditative practices.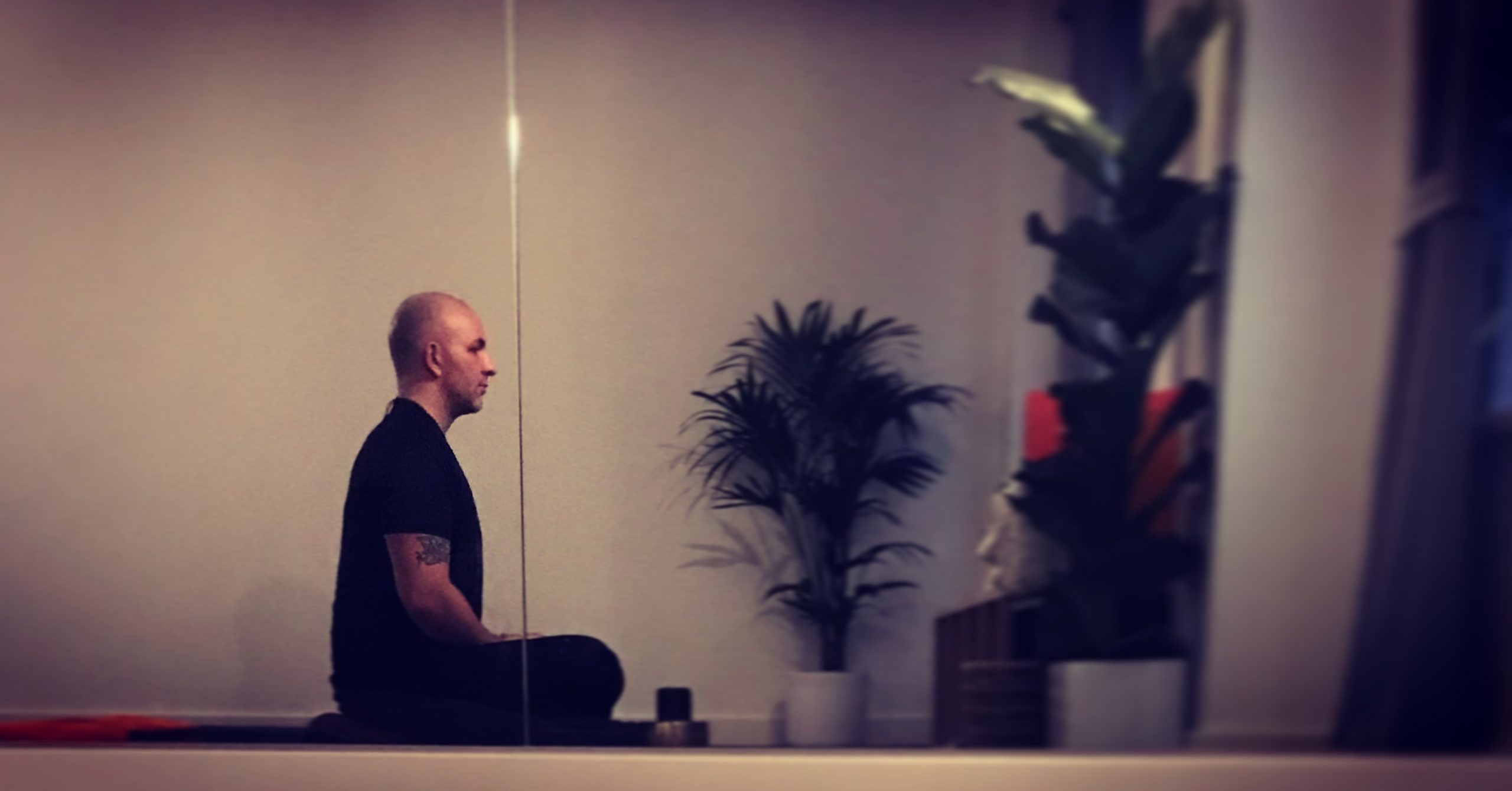 Personal Guidance – 1 to 1 or 1 to small group
Mental Health Coaching with Dan Ireland HGDip, FCMI
We don't treat people like patients or clients, our style of coaching is human, down to earth and focused on people. We'll bring some of ourselves to the session, rather than hold ourselves back, we'll never be too directive as we're there to empower people not tell them what to do with their lives.
A lot of coaching can be about selling the secret formula to success or "fixing people". We don't believe anyone is broken and we won't do the work for people — we'll create the space and give the support to enable people to show up as their full selves.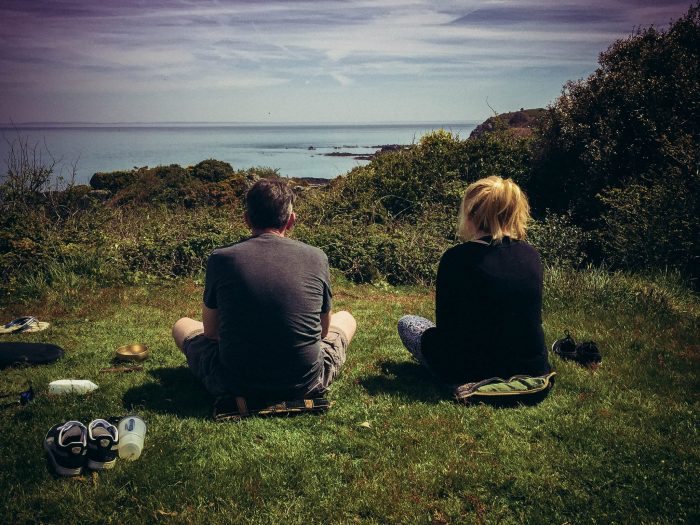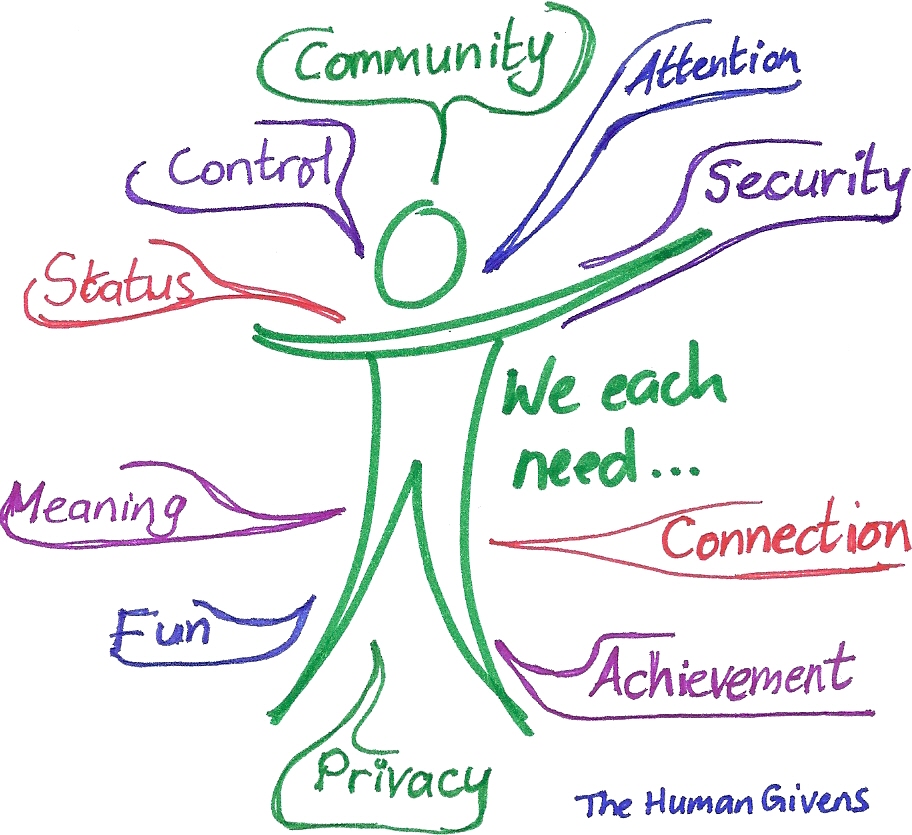 Human Givens Therapy Sessions
Human givens psychotherapists offer practical help that deals with mental and emotional distress in the here and now. They do NOT waste time just endlessly listening to you or attempting to dredge up real or imagined miserable memories from the past. Nor do they deal in time-wasting so-called voyages of 'self-discovery'.
Their training ensures that they have a sound body of scientifically-based knowledge and the proven skills to help people as quickly as possible (both adults and children) with a wide variety of emotional and behavioural difficulties, including the following.