The rise of Emotional Intelligence;



Performance, Culture and Workplace Health and Wellbeing Expertise



About Dan
I have been trained in the US, UK and Europe and I am an internationally recognised Mindfulness/Meditation teacher, Psychotherapist, Emotional Intelligence Lead and Tibetan Buddhist of Kagyu and Nyingma lineage, and gratefully work throughout the UK, Europe and Australia. I have had the opportunity to learn from a wide variety of incredible teachers over the 11+ years I have been learning and practising, from both Secular and Non-Secular backgrounds.
I am not a monk or really religious in anyway. I don't pretend to have discovered anything that I teach or explore. I am proud to say that everything I have learned and discuss have come at the hard work of many others. I teach, coach and mentor to share my journey out of failure, chronic depression, acute anxiety disorder and the fear created by the stigma that is still the baggage of many poor mental health sufferers… Importantly the joy and completeness you can feel when you have that control back. 
I use some of the incredible teachings I have learned from some incredibly gifted people on the inner workings of the mind, as well as evidence based practises of Western Mindfulness, Human Givens and Emotional Intelligence to help bring a more rounded Mental Health experience for you and your staff.
Their teachings have offered me real lasting insight into the wider practise, importantly how to integrate everything I have learned into a life that involves being a  father to 3 children, husband and running 3 separate businesses.
Awareful was founded to help give me the platform to continue the work, in fact my purpose, like many others in developing awareness around mental health, its importance, what it is and how to manage it more effectively, everywhere you are.



What I offer are simple teachings and techniques for everyday people.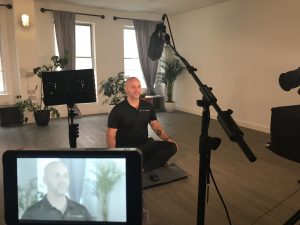 TRUSTED MENTAL HEALTH FOCUSED TEACHER, INTERNATIONAL SPEAKER, MENTOR, COACH & CONTENT DEVELOPER .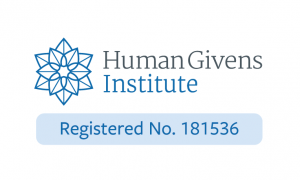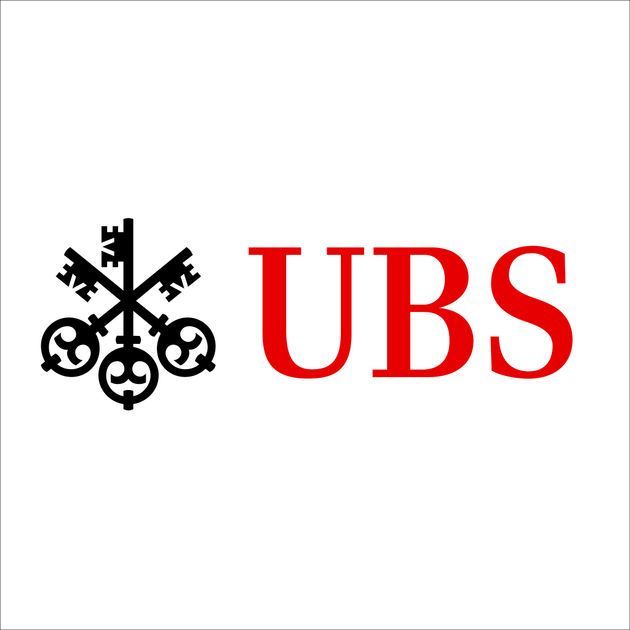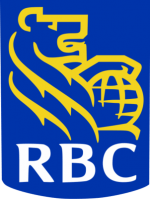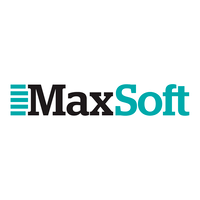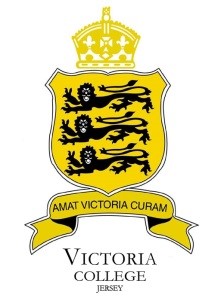 What I Specialise in:
Practical courses and workshops based around well Researched and Evidence based Well Being and Mental Health opportunities
01 | 

Foundations in Emotional Intelligence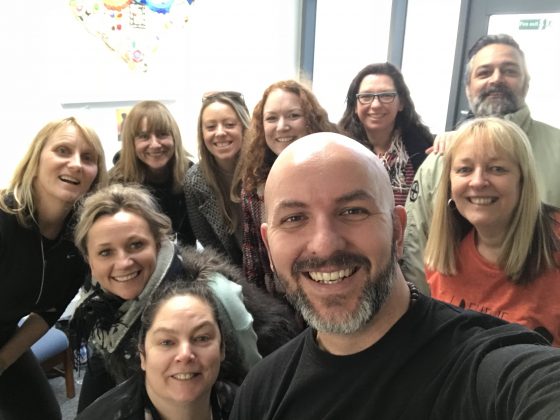 Dan is an international trainer and tutor. Having delivered emotional intelligence focused courses to over 10,000 employees in both the public and private sector.
These courses are for staff at all levels… as the research points to, emotional intelligence is the key to all interpersonal relationships and fundamental to the success of an organisation.
02 |

Supporting Healthy Minds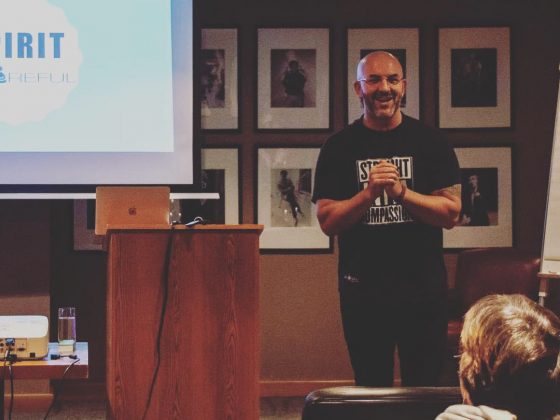 Stress and Anxiety has become a key player in peoples lives. Some people have shown to thrive off of this environment, most people don't.
We have a mind that is designed to remember helpful techniques to manage difficulty, things that have happened in the past that were successful. The problem is that these techniques may now be unhelpful… Supporting healthy minds helps discover evidence based techniques to better manage this response.
03 |

Agile Thinking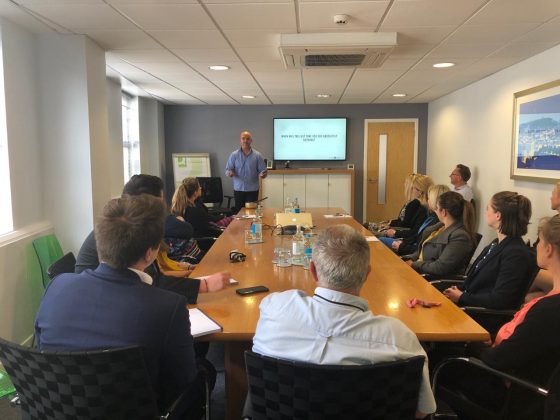 We can too often get stuck on negative thinking, negative emotions, disruptive behaviours.
Agile thinking helps us reflect on things that have changed and how our goals and values can drive a more agile mind leading to more contentment, productivity and connectivity.
Companies in particular have successfully rolled this course out in times of change.
04 |

Mindful Workplace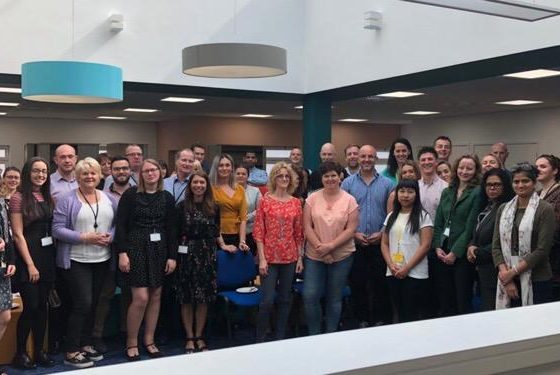 Dan has had the opportunity to work  with some truly international companies and local governments to create bespoke mindfulness/emotional intelligence based workshops and talks to create a culture of collaboration.
Dan will tailor a workshop around your budget requirements, keeping it engaging, practical and yet informative.
For more information, get in touch with Dan today
05 |

Mindful Leadership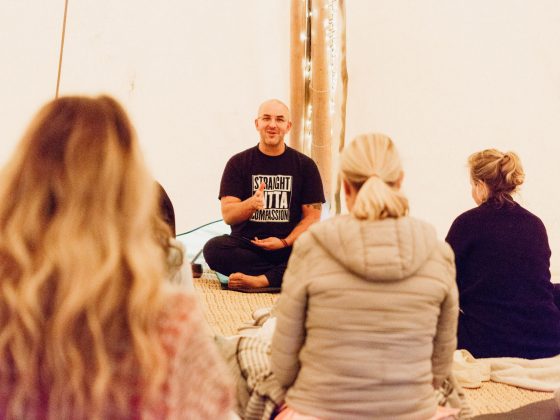 Dans passion is teaching people how to lead with mindfulness.
Mindful leadership is not about 'spirituality', it is about engagement. Dan has found that one of the key mistakes leaders make is losing focus due to overwhelm, gap in training or other important factors.
Mindful leadership sets up a platform for growth and connectivity with team members. These courses and workshops are for all levels, as we can all lead by example.
06 |

Leading with Compassion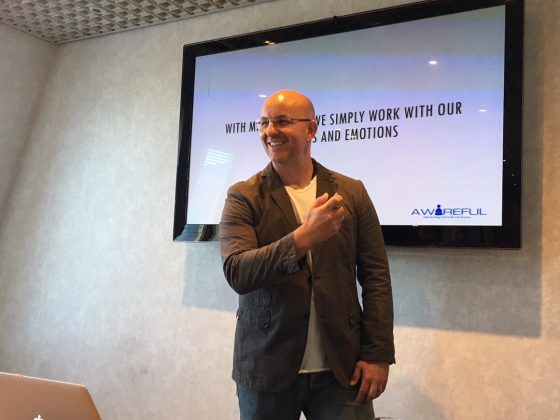 Positive Psychology has become the future with how we change and reflect on our actions, and leading the way is the evidence supporting compassionate action.
Compassion in the workplace can help employees and businesses to thrive.
Simply changing the way we communicate, the words we use, the way we interact and connect with our colleagues is delivering less absenteeism, team growth and increased retention.
Recent Testimonial

"This was the third time we booked Dan and Awareful to deliver an in-house mental health focused course.

Dan is a really gifted speaker and teacher, and he has a natural ability to discuss very difficult topics on mental health in a simple, enjoyable and often humorus way. Feedback received from the staff was that he also explained the concept of mindfulness and meditation with a very experieniential and transparent outlook. Both I and my colleagues have a much clearer understanding of both mindulness and meditation and feel I have learnt so many simple tools to help me practice more regularly and manage my mental health. Thank you, your words and wisdom have been invaluable for me and all the staff that have taken your courses and workshops."



Jane Harbon Deputy Director General, Government of Jersey